Sexbuyer Package Safety
As a professional team of adult toys, we are obliged to protect the safety of your packages safes.
Mainly in two parts: (1) no risk of getting the virus from packages (2) others can't judge from appearance of packages that includes adult toy
Our methods to ensure your packages are absolutely secure:
For the first part
1 . All of our packages have been rigorously disinfected before dispatch, and warehouse employees are required to wear
face masks and hygiene gloves during working hours.
2. All of our warehouse facilities are disinfected several times daily.
3. Our employees also get daily checkups by medical professionals, before going to and after finishing work.
For the second part
1. All sex toy products are wrapped in bubble wrap, On the one hand it is to change the appearance of the product, on the other hand it is to protect the product during transportation.
2. Except for sex dolls, all packages will be packaged in a rectangular standard express box.
3. For the packaging of sex dolls, we use split packages to protect customers' privacy.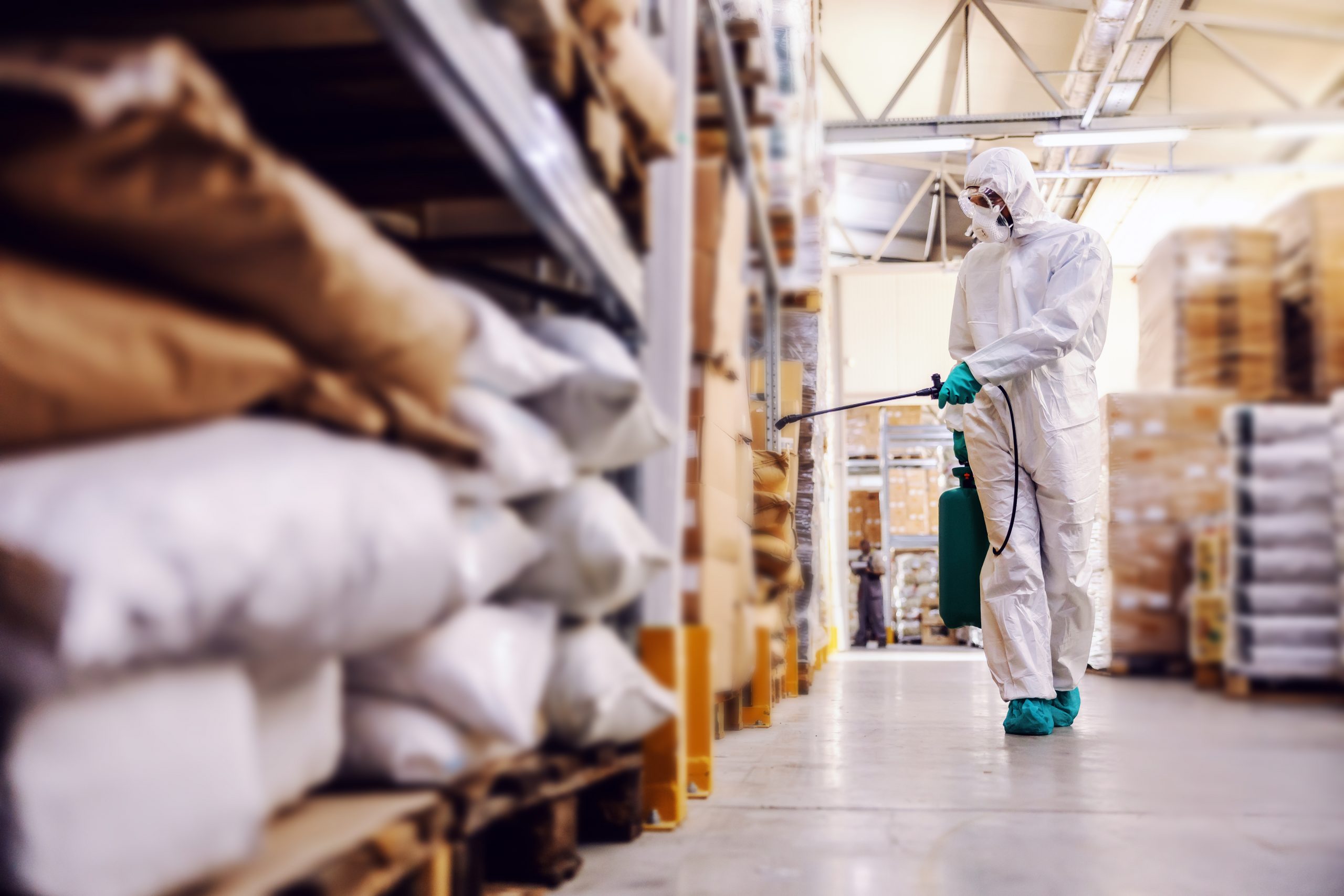 We hope the info provided here answers your questions about the safety of packages from Sexbuyer. Should you have more questions or concerns please don't hesitate to contact us by Email and we would happy to help. We will do our best to respond ASAP.